More info
What Do We Know About This Brick
The shape of the brick (Cha Zhuan) not standard.
It's hard pressed brick, pressed by machine.
Tea made according to the recipe of 1956 Tibetan style.
It produced from the fine leaves in 199x.
There is no a lot of details on the old wrapping because before 21 century they didn't write it like they do now.
The weight of a brick was 2 kg. It lost around 300 grams for 20 years.
As far as we know the old factory produces this tea no longer exists.
If the factory that produced this cake still run a business and a brick was produced from the whole leaves it'd cost over 10,000 USD.
Because the old boxes are damaged we've made the special vintage style wooden box and wrapping for this unique products. We still keep original wrapping under new.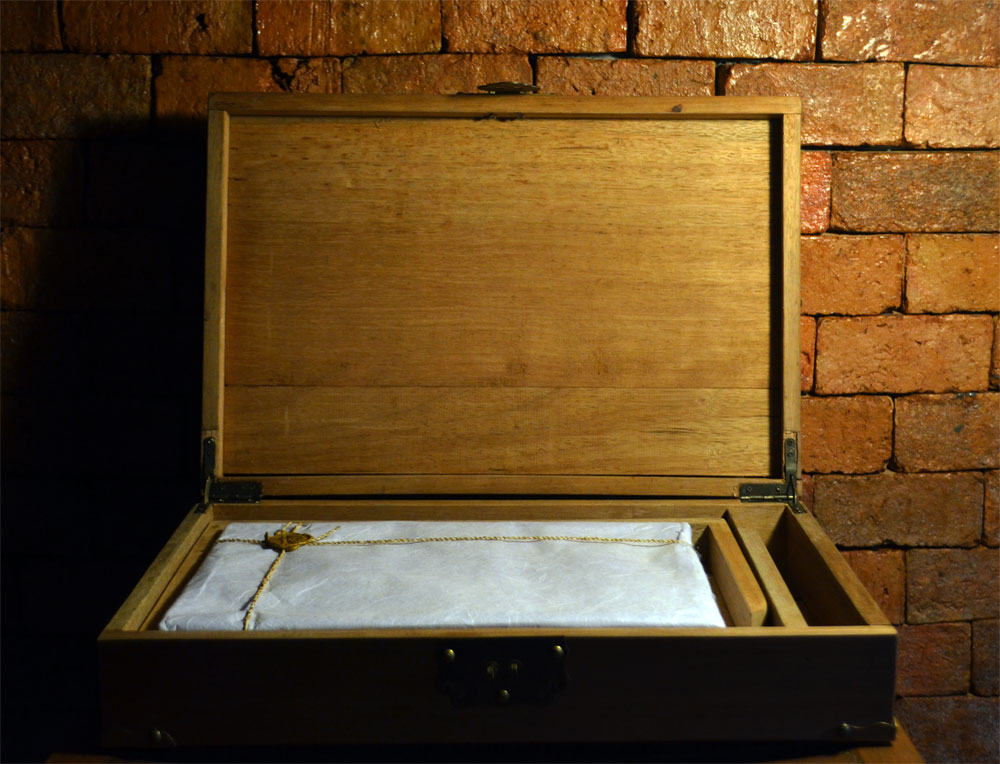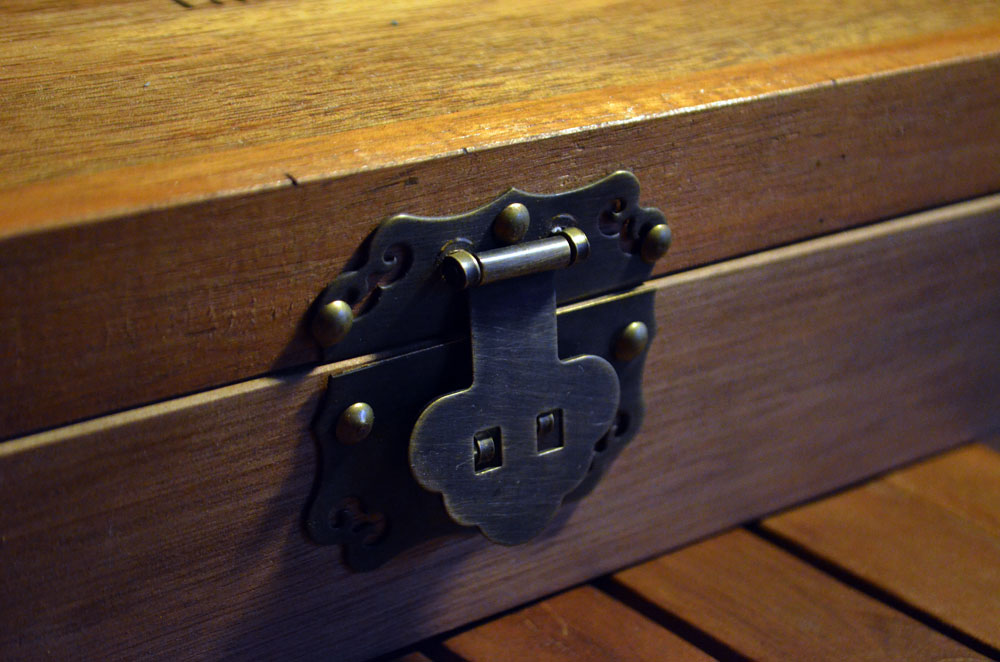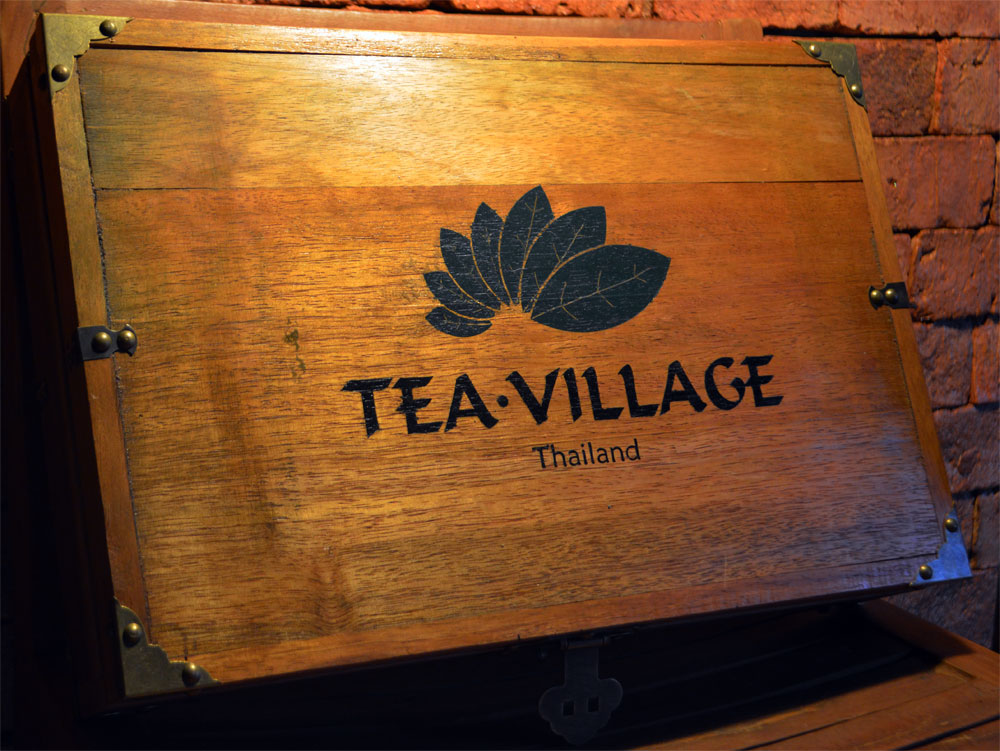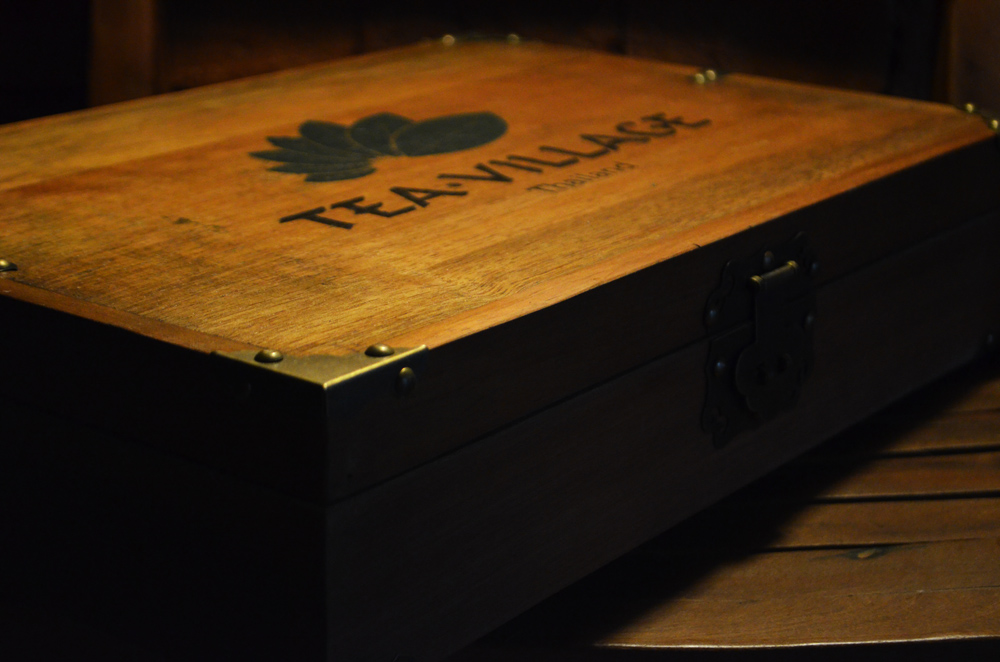 Taste and Color of Infusion
Infusion has very dark amber color.
The taste reach and mellow, no bitterness with a very long aftertaste.
How to Prepare Pu-Er Tea
Water temperature: 90-100 degrees Celsius.
Housewares: clay, porcelain or ceramic teapot or mug.
A number of brewings: 7-15.
The amount of tea and volume: 5-7 grams per 150 ml.
Place the tea leaves into the teapot
Pour water into the teapot
After 5 seconds – throw out the water
One more time pour water into the teapot
After 5 seconds – throw out the water
Pour water into teapot
Leave the mixture for at least 15-30 seconds. (We recommend increasing the duration of the next brewing by about 5-10 seconds)
Drain the water out from teapot and your tea is ready to serve
Enjoy your tea! Tea Village Team.