More info
Dian Hong's large leaf tea plants boast up to the highest quality and are mainly produced in Fengqing district, Yunnan province, China. Actually Chinese and Asian people class this tea as being the "red tea", however, Westerners use the term "black tea", but both the red and black teas are the same.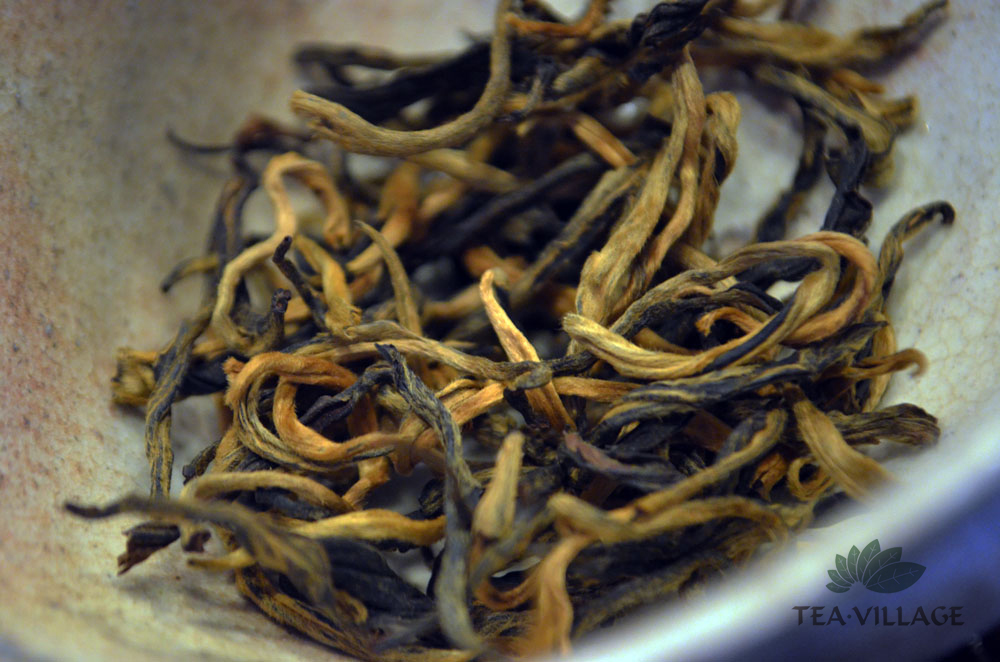 The Dianhong type of dried black tea has a larger amount of golden tips than the other Chinese black teas. The oil extracted are high during the steps of processing, and the quantity substance is still rich after brewing. 
Health Benefits of Dian Hong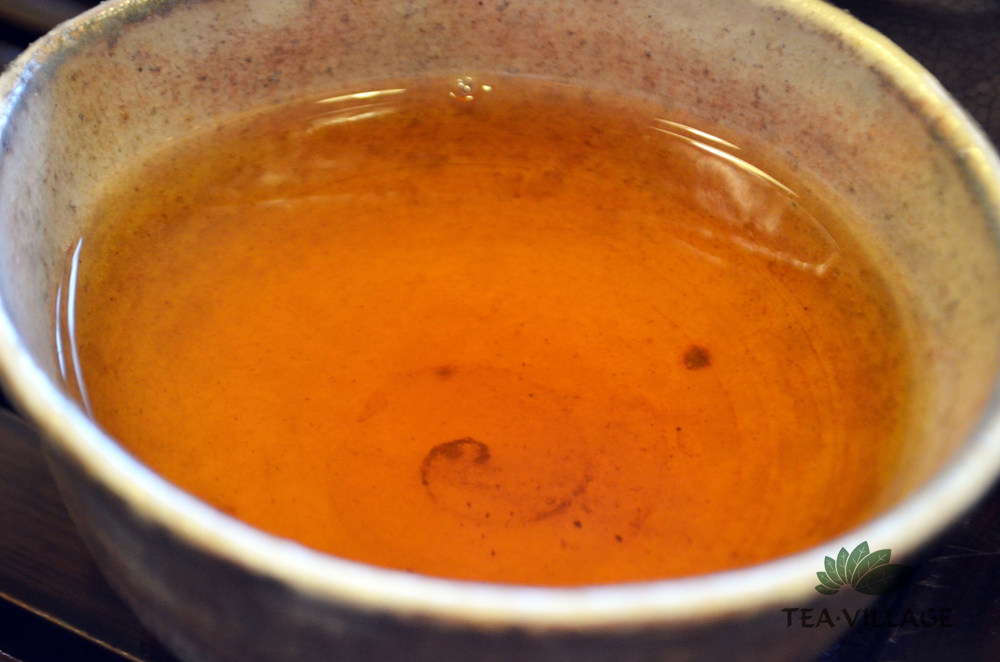 Like other kinds of black tea, it contains vitamins and antioxidants and thus has a positive effect on the human body.
It can help people who suffer from diabetes
It contains antioxidants such as "polyphenols" that can be found in fruit or vegetables
It is good to improve the immune system
According to some research, it proves to improve heart health
Melts stress away
It also helps you to recover after exercising
Etc
Note: Women during pregnancy should avoid drinking tea that contains caffeine and tannins.
How to Prepare Dian Hong
Here are our recommendations.
Water temperature: 90-100 degrees celsius.
Housewares: transparent, porcelain or ceramic teapot or mug.
The number of brewings: 3-6.
The amount of tea and volume: 3-5 grams per 150 - 250 ml.
Place the tea leaves into the teapot
Pour water into the teapot
After 5-10 seconds drain the water out from teapot
Pour water into the teapot again
Leave the mixture for at least 1-2 minutes
Drain the water out from teapot and your tea is ready to serve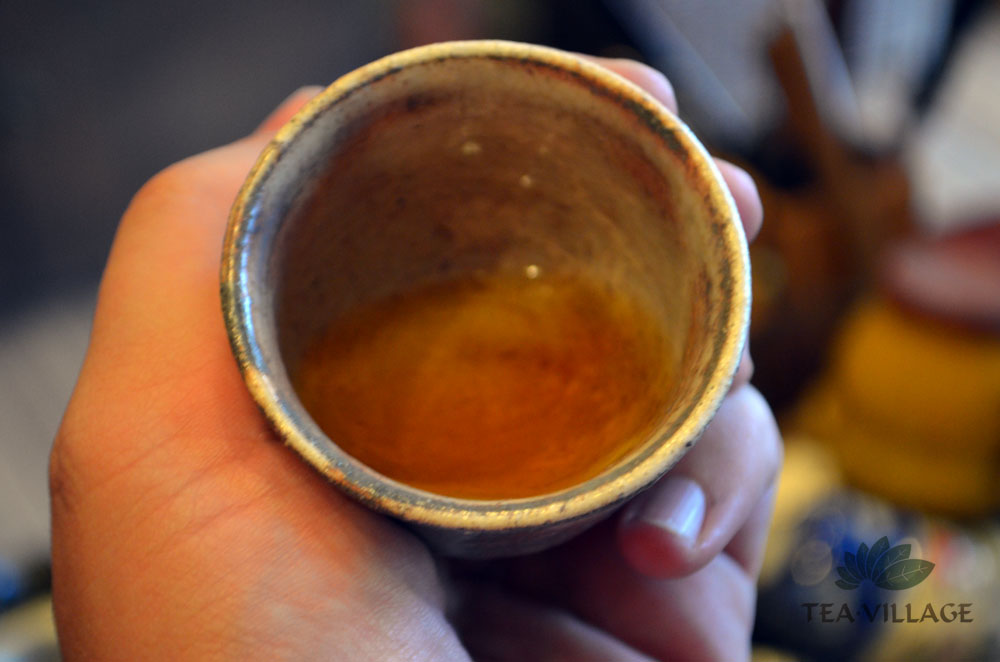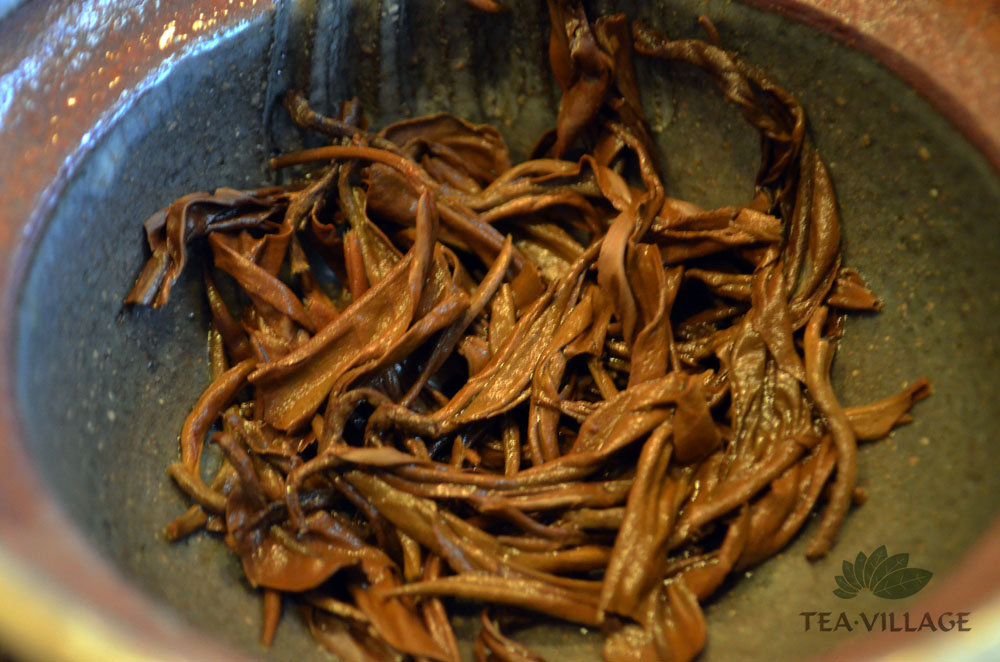 This tea does contain some amount of caffeine, but they still have less caffeine than coffee. Like the Lychee Black Tea; it is suitable for both daytime and afternoon. Jin Hao Dian Hong will get you relaxed and help with concentration. We hope that you will like it.
Enjoy your tea! Tea Village Team.